David M. Driscoll
Registered Patent Attorney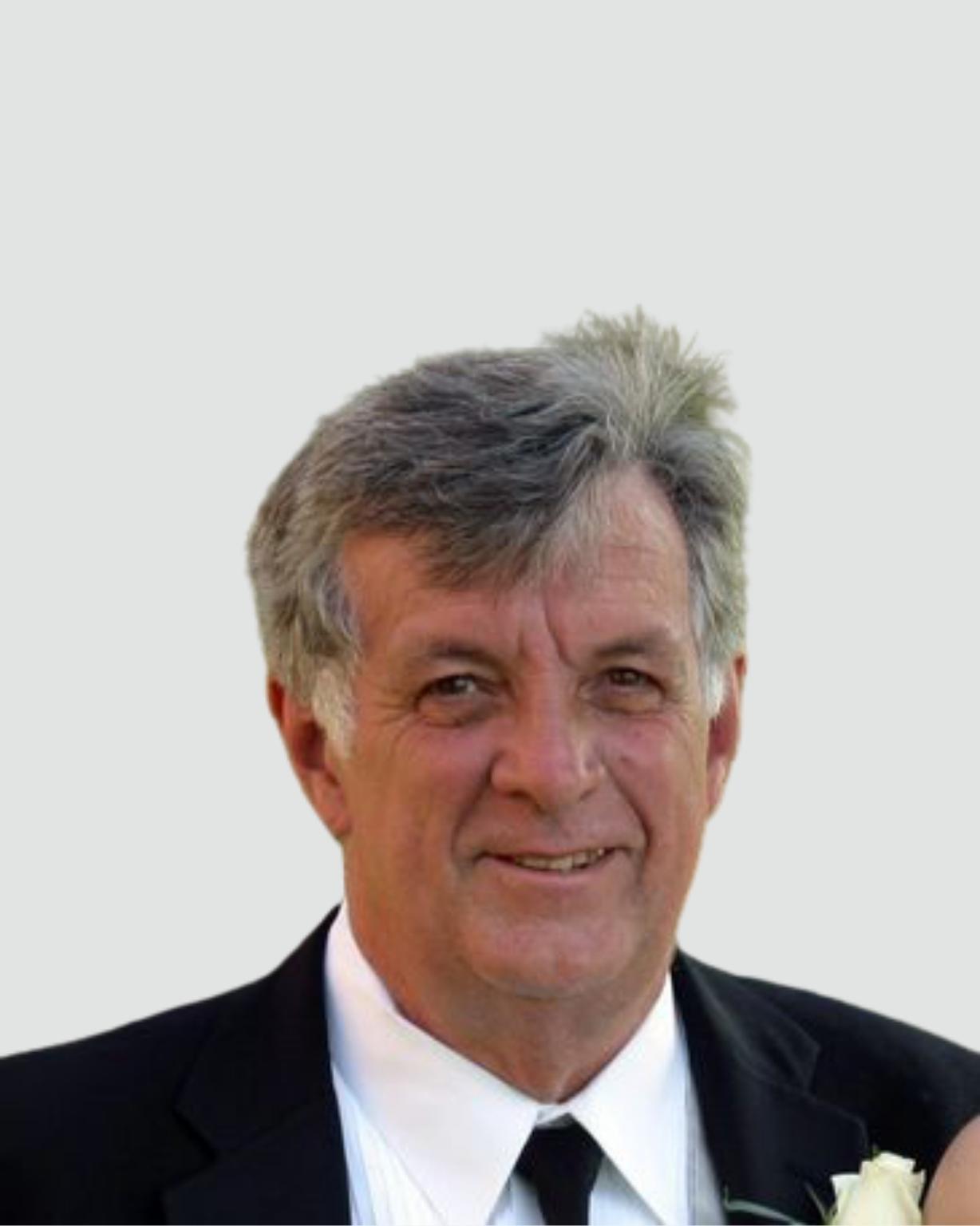 Contact Information
Office phone number (direct): 603-729-8853
Email: dmd@virtualipllc.com
Experience
David is a Registered Patent Attorney and brings decades of experience to Virtual IP Law, LLC.
David brings over 50 years of experience in both corporate and private practice to Virtual IP Law, LLC. He has counseled hundreds of clients on various intellectual property needs.
When not practicing intellectual property, you can find Mr. Driscoll spending his winter months in sunny Florida, and his summer months driving a racecar at a local track in North Woodstock, NH, with his daughter and grandson, who both also race.
Education
B.S. Electrical Engineering – Northeastern University, 1964
J.D. Suffolk University Law School, 1968
Bar Admissions
Massachusetts Bar, 1968
United States Patent and Trademark Office, 1969
Areas of Practice
Areas of Technology Served
Computer and related technology
surgical instruments and instrument systems (rigid and flexible)
telerobotic surgery systems
acoustic transducers; stabilizer pad constructions for earthmoving apparatus
musical instrument transducers
jewelry items
liquid motor pumps and control valves
integrated circuitry
helmet constructions
water recirculation pump systems
semi-conductor control systems
atomic energy control systems
mechanical end electro-mechanical control systems
display and lighting systems
automotive seat support technology
microwave control systems