David Krivoshik
Registered Patent Attorney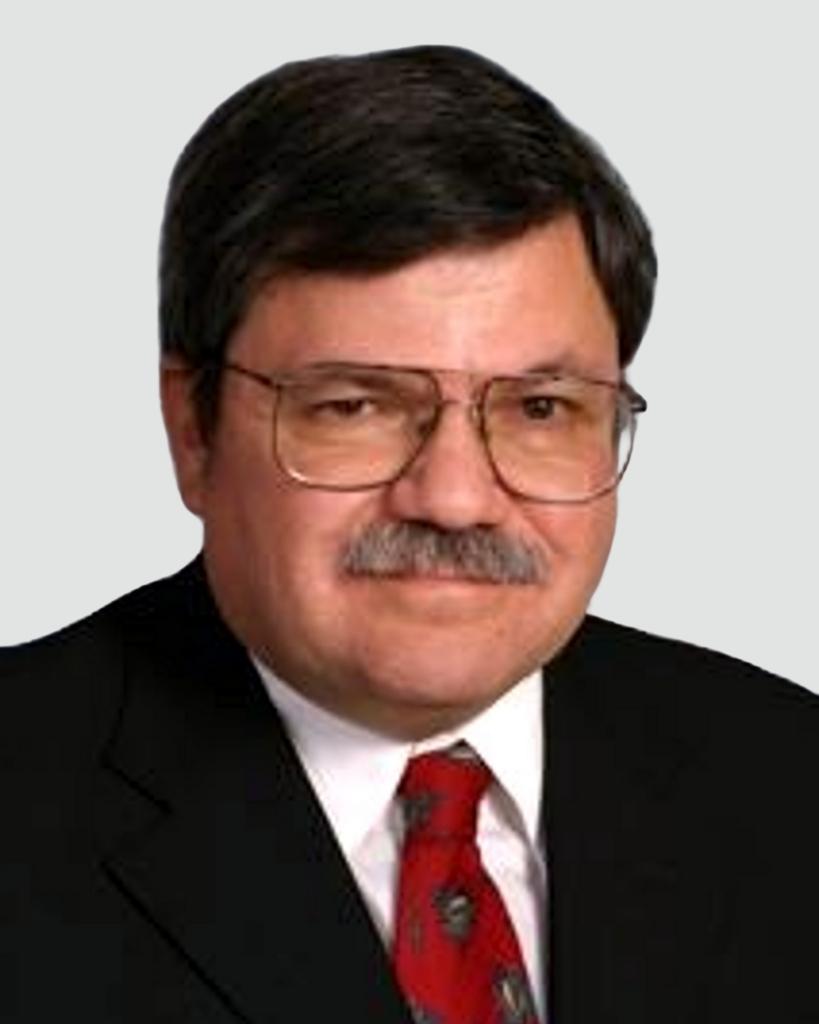 Experience
David has over two decades of experience counseling start-up businesses, individual inventors, small businesses and multinational corporations on intellectual property issues.
Prior to practicing intellectual property law he founded and operated for over a decade a professional engineering company specializing in computer software/hardware & communication system integration solutions. David enjoys teaching about Intellectual Property and Technology.
Education
Dual B.S. Biological & Agricultural Engineering – Rutgers College of Engineering and College of Agricultural & Environmental Sciences (George H. Cook Scholar with Thesis) 1976.
Master of Engineering Electrical Engineer & Computer Science – Stevens Institute of Technology 1978.
Juris Doctorate, Rutgers Law School-Newark 1994.
Bar Admissions
Pennsylvania Bar 1994
United States Patent & Trademark Office 1995
New Jersey Bar 1995
Areas of Practice
Areas of Technology Served
Electrical circuits and systems
Computer Implemented Systems & Methods
Software
Artificial Intelligence
Machine Learning
Computer Applications
Computer Systems
Instrumentation Systems
Electrical Circuits & Systems
Electro-Mechanical Devices & Systems
Agricultural Systems
Medical Devices
Complex & Simple Mechanical Devices
Communications: Digital & Analog including Optical, Wired & Wireless
Optical Devices
Digital Signal Processing – Image, Audio & Multimedia
Customer Controlled Manufacturing Processes
Packaging & Intelligent Packaging Systems
Tattoo Inks & Systems