Keri E. Sicard
Registered Patent Attorney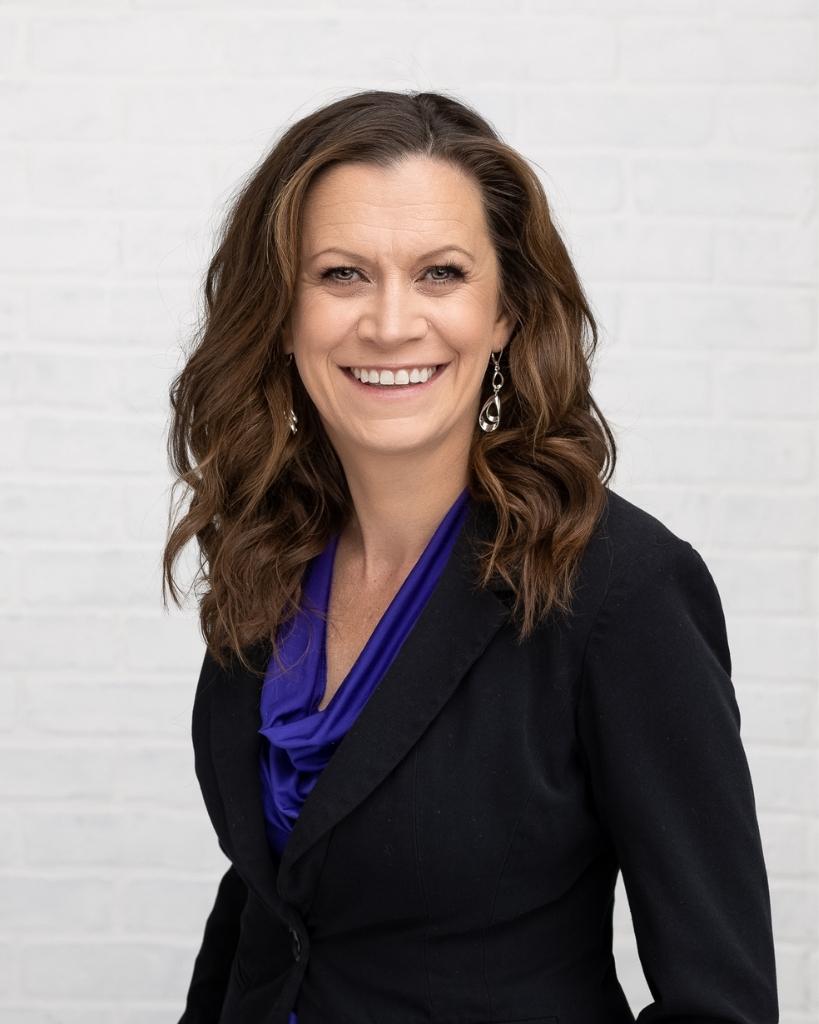 Contact Information
Office phone number (direct): 603-729-3054
Email: kes@virtualipllc.com
Experience
Keri is a second-generation registered patent attorney and the owner of Virtual IP Law, LLC.
Keri brings over 20 years of experience in the field of intellectual property to Virtual IP Law, LLC. She has been passionate about patent law and the protection of intellectual property for as long as she can remember. Ms. Sicard was introduced to the field of IP at a young age by her father, who is also a patent attorney and fellow Electrical Engineer. Keri developed a fascination with inventions and protecting those inventions at a young age. She is experienced in a wide variety of technologies, from the simple to the highly complex, and always eager to learn new technologies and advances in existing technologies.
Ms. Sicard has served as the Vice Chair of the Intellectual Property Law section of the New Hampshire Bar Association since 2016. She has also spent time as a volunteer New Hampshire CASA Guardian Ad Litem.
Education
B.S. Electrical and Computer Engineering – Worcester Polytechnic Institute, 2005
J.D. UNH Franklin Pierce School of Law, 2008
Bar Admissions
United States District Court of New Hampshire, 2015
New Hampshire Bar Association, 2011
United States Patent and Trademark Office, 2008
Areas of Practice
Areas of Technology Served
Electrical circuits and systems
Mechanical devices and systems
RF and digital signal processing
Semiconductors
Optics
Electronic systems
Complex imaging systems
Aerodynamic structures for vehicles and tractor-trailer trucks
Alectronic card readers
RF and digital signal processing
Handheld personal devices
Image and feature recognition
Image processing, networking
Network infrastructures
Router configurations
Medical devices
Construction equipment
Software
Gate-level simulation of electronic circuits
Signal systems
RF circuitry
Medical imaging
Machine vision technology
Graphical user interface applications
Computer and related technology
Surgical instruments and instrument systems (rigid and flexible)
Tele-robotic surgery systems; acoustic transducers
Stabilizer pad constructions for earth moving apparatus
Musical instrument transducers; jewelry items
Liquid motor pumps and control valves
Integrated circuitry; helmet constructions
Water re-circulation pump systems
Semi-conductor control systems
Atomic energy control systems
Mechanical end electro-mechanical control systems
Display and lighting systems
Automotive seat support technology
Microwave control systems