Michelle (Shelly) Saquet Temple
Registered Patent Attorney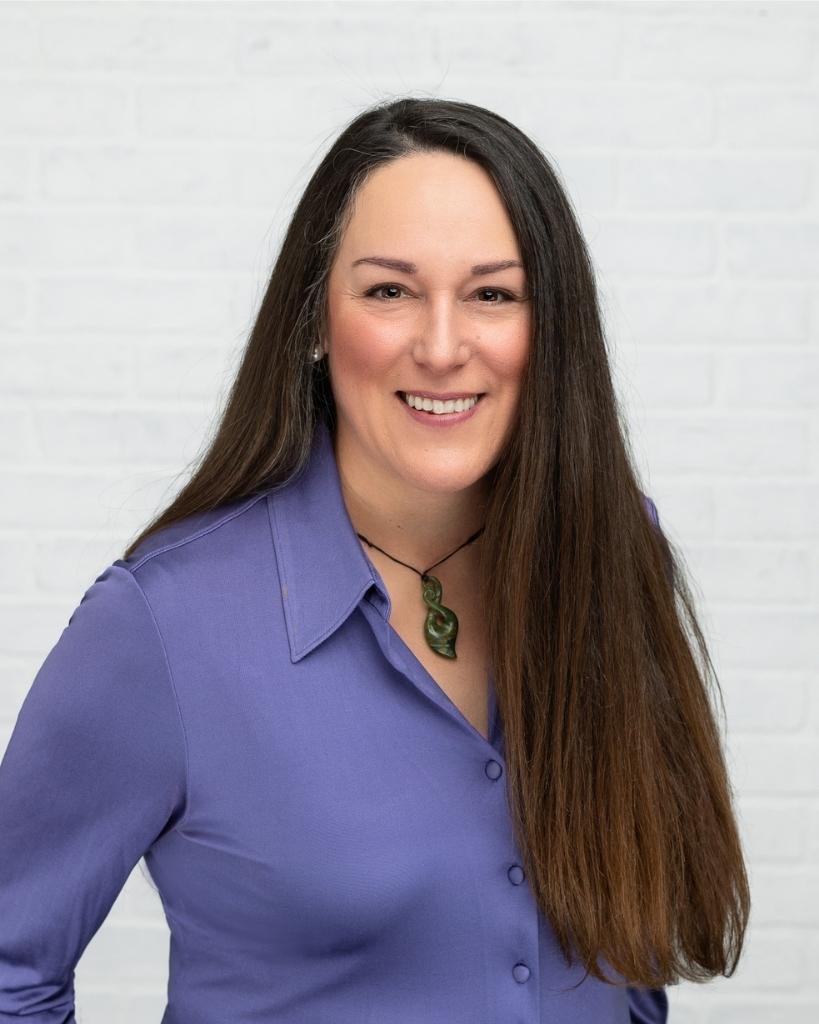 Contact Information
Email: sst@virtualipllc.com
Experience
Michelle (Shelly) Saquet Temple is a registered patent attorney with Virtual IP Law, LLC.
Shelly has over two decades of experience as a patent attorney including as an associate for two of the largest law firms in New Hampshire, as well as in-house counsel. Before joining us, Shelly was senior intellectual property counsel for DEKA Research & Development Corp. in Manchester, New Hampshire (Dean Kamen's company) where she led the IP group for thirteen years. During that time, Shelly managed multiple portfolios including the US and foreign patent prosecution for the development of a robotic arm, which was partially funded for a time by DARPA. Shelly has extensive experience with freedom to operate studies and assisting in commercialization of various medical devices and other technologies. Shelly brings her vast experience in counseling and strategies for US and foreign patent filings, prosecution, and maintenance of hundreds of patents per year. Her experience additionally includes working with licensing partners and joint development agreements.
Shelly is a member of the New Hampshire Bar Association, and is a Registered US Patent Attorney. Shelly has served as an Adjunct Faculty Member at the Franklin Pierce Law Center in Concord, New Hampshire, and is a founding member of the Arthur J. Gajarsa American Inns of Court, where she has served on the Board of Directors as Treasurer.
Education
B.S., Rensselaer Polytechnic Institute, 1996
Ph.D., Oregon Health Science University, 1997
J.D., UNH Franklin Pierce School of Law, 2001
Bar Admissions
United States District Court of New Hampshire, 2015
New Hampshire Bar Association, 2011
United States Patent and Trademark Office, 2008
Areas of Practice